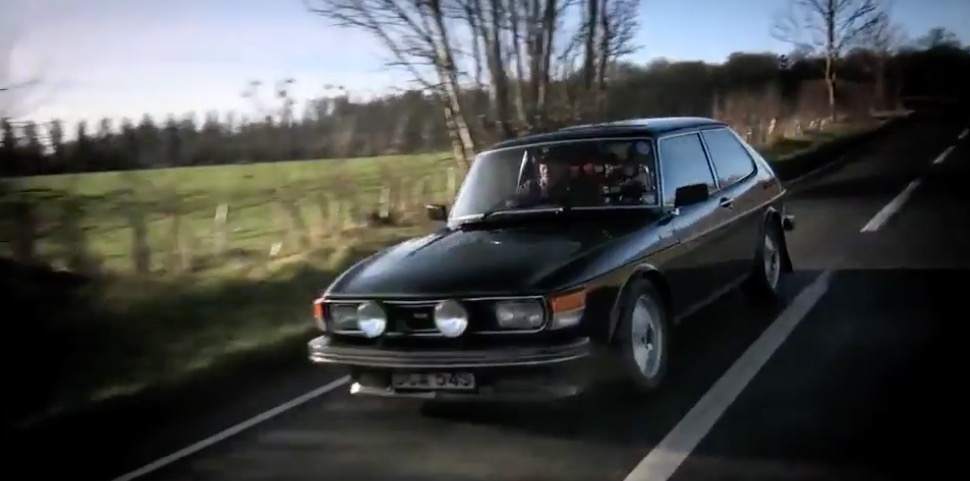 i hadn't seen this "farewell" tribute in a while, so i wanted to put the links where i could find them. right now, the tribute is in 2 parts on the TopGear website.
Officially, it's episode 5 of series 18. enjoy.
p.s. if it ever disappears from the BBC site, you can probably find it on youtube.