kwgraphics is located in grand junction, colorado.
if you have a project you think would benefit from my design, web, photography or video skills, let me know! i'd like to talk and see how i can help you look and be the best you can be.
feel free to send me an email or give me a text or call at 970.444.2594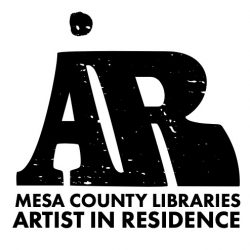 ARTIST IN RESIDENCE GIG
january 20 – april 17, 2023
i have the privilege of being the artist in residence at the mesa county libraries and have studio hours (in the 970west studio) fridays between 11am – 1pm. feel free to stop in and let's talk about photography.
or if another time works better, send me an email me and we'll set something up.